This past week Justin Timberlake celebrated his birthday and, as one of the most influential pop singers in the world, we think his talent and style deserve some recognition too. That's why here, in Top Tier Trends, we want to dedicate a little section to appreciate his flawless sneakers.
Are you looking for your Holiday sneakers? Keep reading for our recommendation of the week.
To stay tuned to the sneakers' world it's not necessary to always wear the newest sneaker releases. For example, we've seen Giannis Ugo Antetokounmpo wear a 2020 pair of Nikes that looked amazing.
On the other hand, we have some incredible Air Jordan 6s that are dropping next week.
All you need to know about Sneakers' world is here, in your Weekly Newsletter of Top Tier Trends!
Top Tier Trends on February 5, 2021
1. The Pop world is celebrating
Justin Timberlake's collaborations have marked a before and after in the music industry. He is not only a pop star, he's a entertainer in all the sense of the word: his performances are always top notch. Let's take for example his Super Bowl shows with Madonna and Janet Jackson, which are forever engrained in our minds, not only for the insane display of talent, but also for…other things. Justin Timberlake not only has the talent, but also his style is impeccable.
As an example, let's check his all-black outfit composed of a beanie, a basic sweater and zippered joggers, which merge great with his Dior x Air Jordan 1. He's one of the few fortunate to wear this one-of-a-kind, luxury sneaker.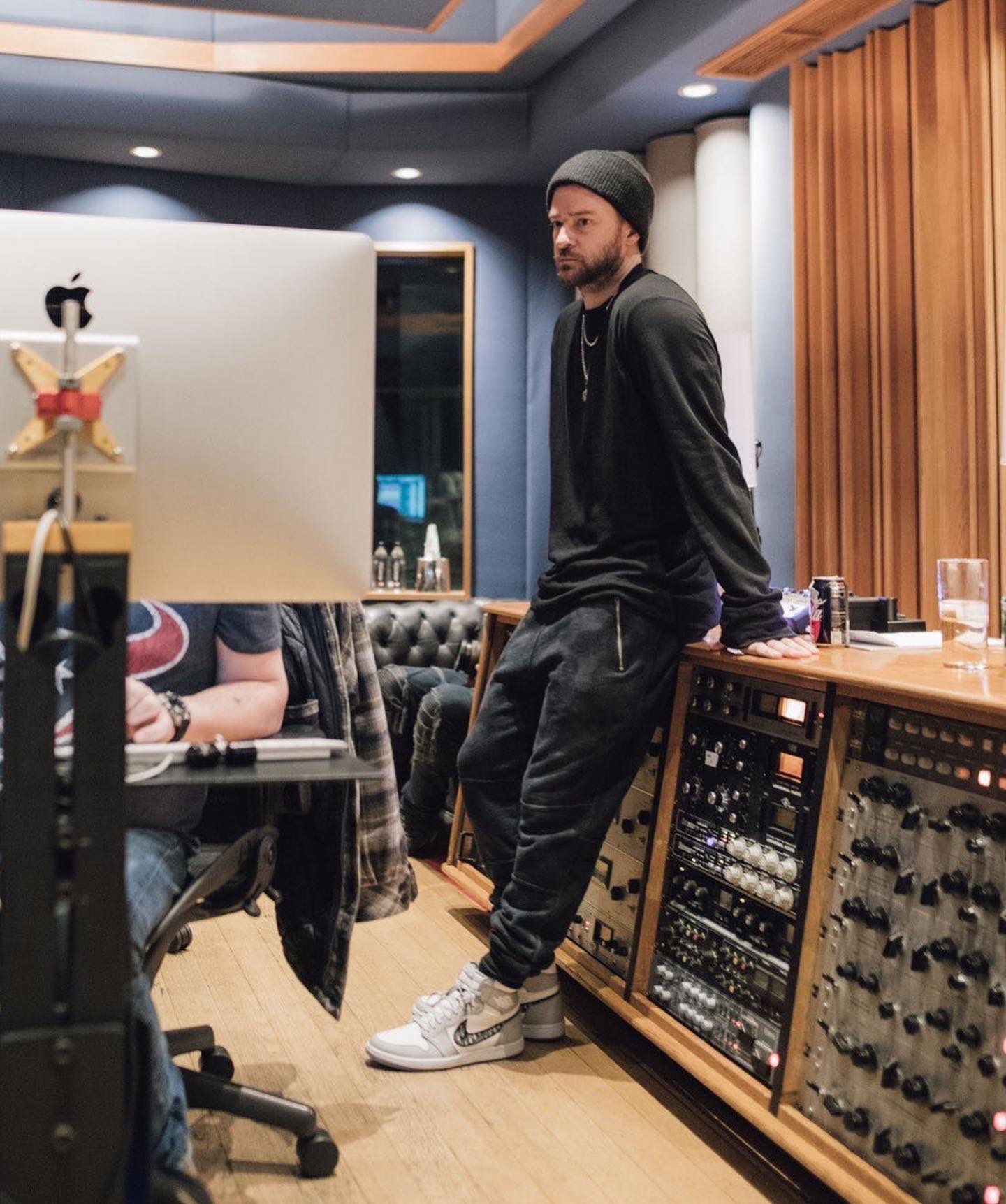 Here, in Top Tier Trends, we want to wish him a happy 40 year birthday: may he top the pop charts for many years to come.
2. Sneakers for the Holidays
Nike is set to release the 'Chlorophyll' Nike SB Dunk Lows during the holiday season this year. These sneakers will employ a white leather upper, contrasting with grey overlays. The 'Chlorophyll' Nike SB Dunk Lows will also feature black Swooshes on the side.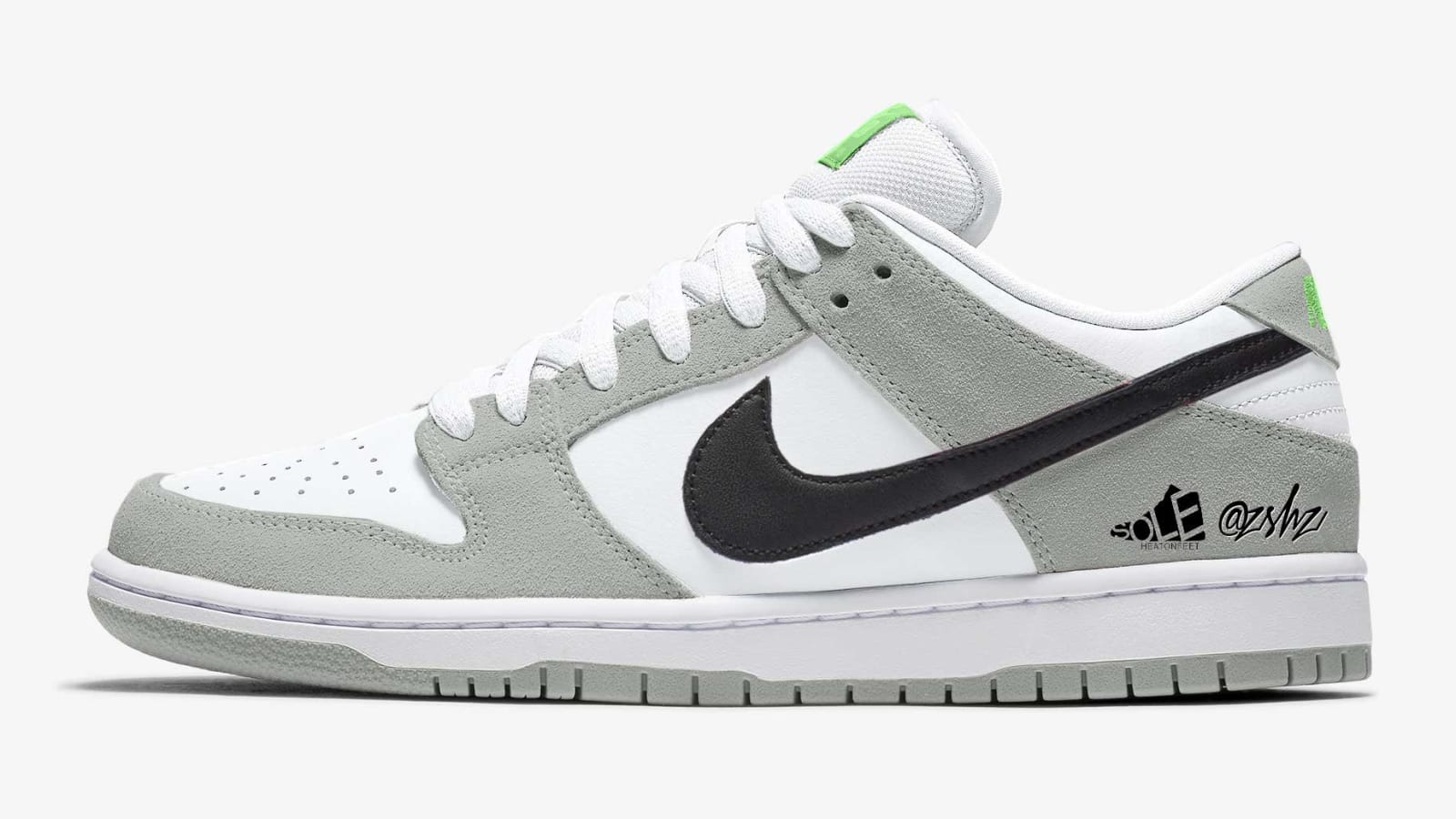 The SB Dunk Low Pro are one of Nike's most urban designs, and a favorite among skaters from all over the planet. This new colorway looks sensational and is one of the most expected SB Dunk Low Pro releases in 2021. Will you cop these on the holiday season? Stay tuned for their release date!
3. Hip hop and basketball: Influences for a timeless look
Here, in Top Tier Trends, we want recognize the role that Hip hop artists and Basketball players have had on sneaker culture, and how they create fire looks without having to wear the latest sneakers models.
For example, let's take Greek NBA player Giannis Ugo Antetokounmpo, the G.O.A.T of the basketball course last year, wearing the Nike SB Dunk Low Travis Scott paired with cargo joggers and a basic wine-colored hoodie. These shoes may be from last year, but Gianis manages to make them look fresh.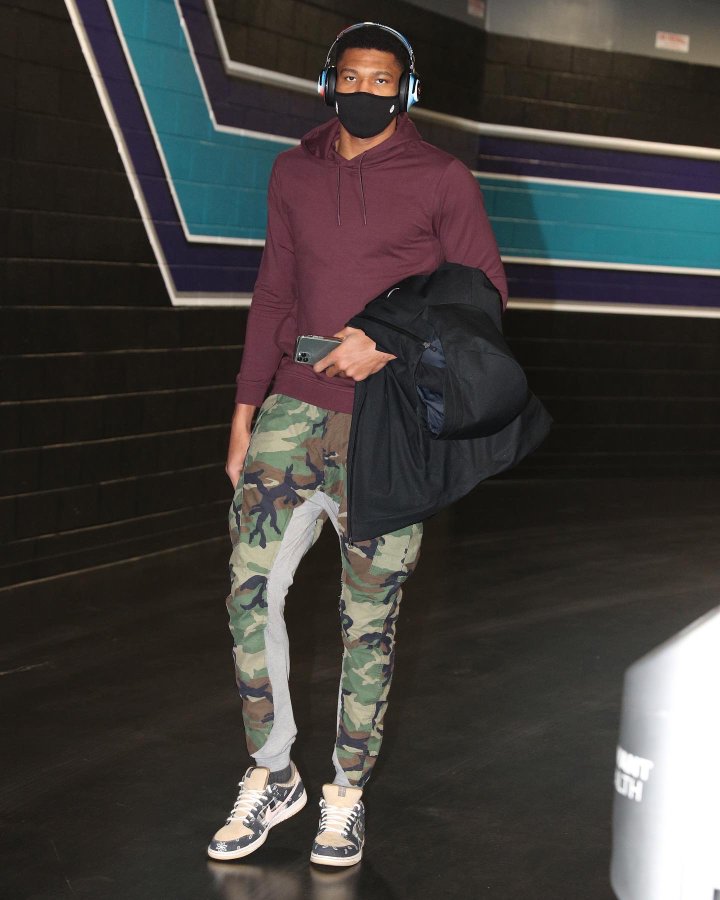 4. Red and black colors: striking as always
Some amazing Jordans are going to drop this next February 13. We are talking about the Air Jordan 6 'Carmine' 2021. These wonderful sneakers are designed for the whole family, including sizes for men, grade school, pre-school, and even toddlers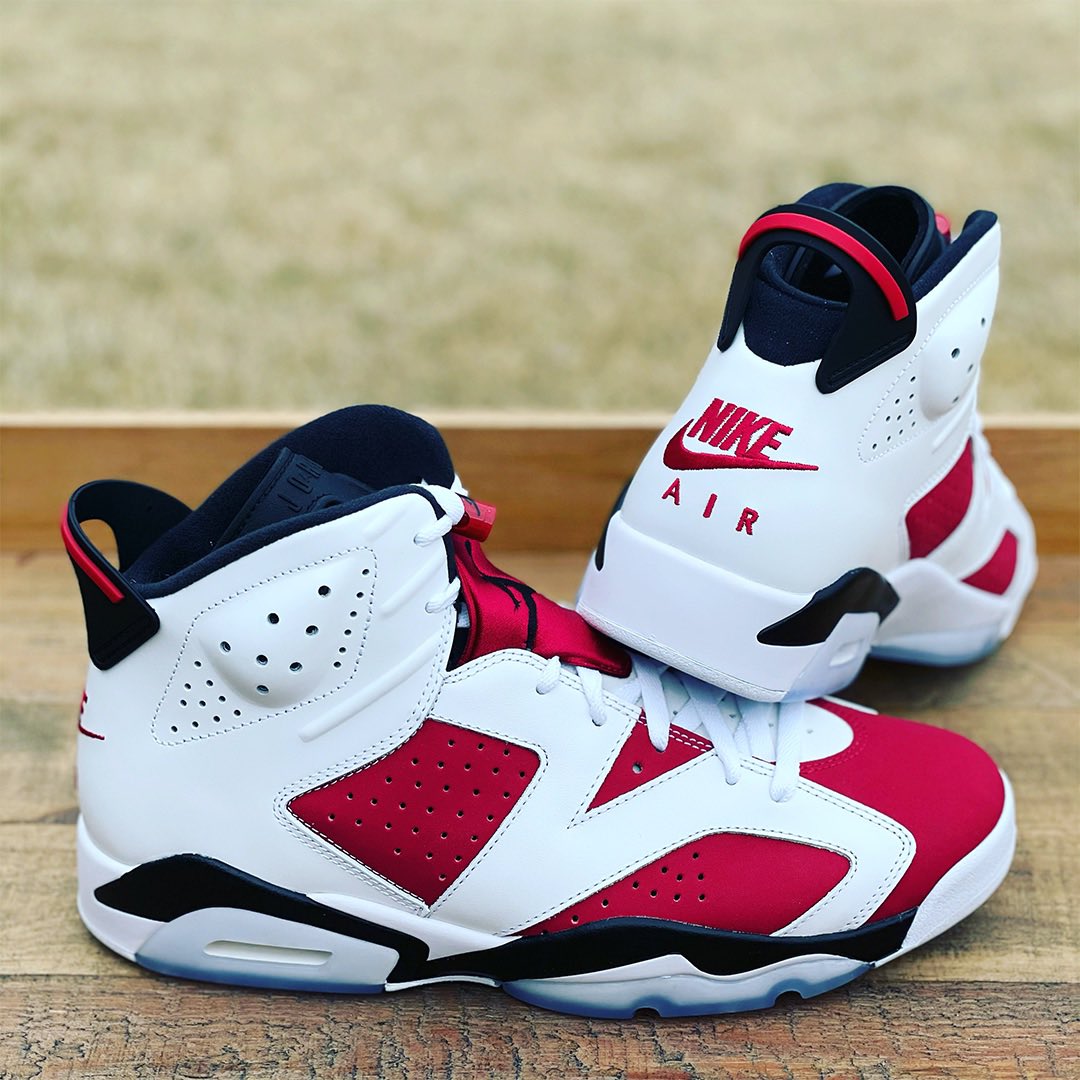 Imagine your whole family wearing these: You will be the most stylish family around the block with these Jordans.
Got more Top Tier Trends?
Feel free to share them with us in the comments. For specialized recommendations, read our Top Tier Kickzz news, and for more, please visit our blog. If you want exclusive styles and the latest models available, stop by our store.