If you enjoy looking fresh and fashionable, this Top Tier Trends blog is for you: We will show you how to look elegant while wearing sneakers.
Do you want more? Stay with us to check LeBron James' amazing pair of sneakers during the match between Los Angeles Lakers and the Denver Nuggets.
If you like Balance, Kawhi Leonard can teach you how to get all in 'Balance'. Plus, for all romantics out there, there is a pair of Sneakers to continue celebrating Valentine's Day.
All you need to know about Sneakers' world is here, in your Weekly Newsletter Top Tier Trends!
Top Tier Trends on February 19, 2021
1. How to be an elegant Sneakerhead?
Some people think that Sneakers are only for informal looks. But times change, and fashion evolves and renovates itself every day.
Today, it's possible to combine suits and sneakers in the office. For example, we like this combination of Nike Air Force 1 'Shell Desert' Sand with a suit.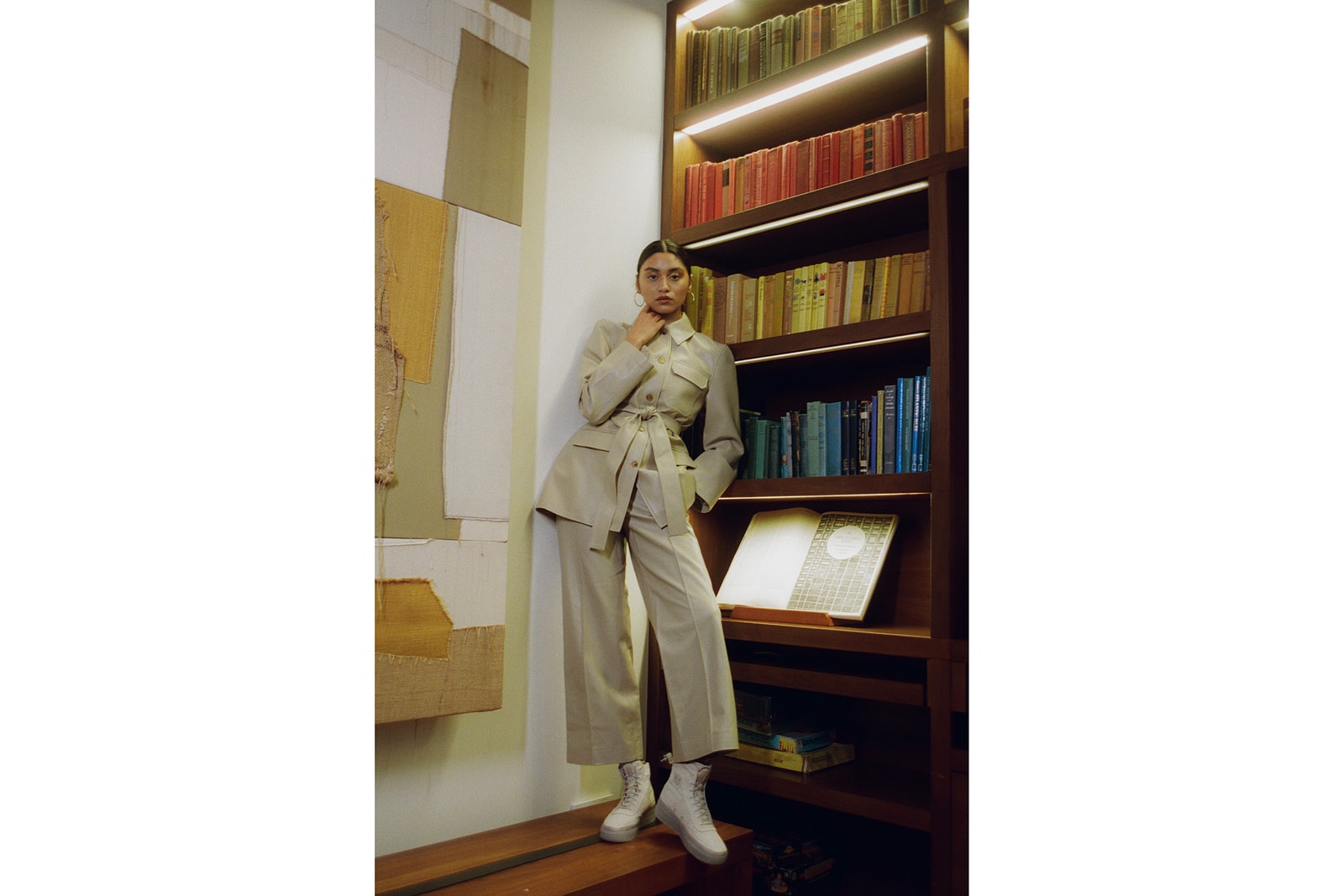 If you liked the first option, then we have another recommendation for you: check that alluring grey dress combined with those Adidas Superstar 'Cloud White' to make a great outfit.
So, here in Top Tier Trends, we dare you to mix your office clothing with your favorite sneakers for a killer look!
2. Just Do It
'King James' is still ruling on and off the courts. In the same vein, his choices in Sneakers are always a reference for all sneakerheads.
This time, James looks more powerful wearing his Nike LeBron 15 with the famous "Just Do It". If you're feeling uninspired, get these sneakers to feel as powerful as the G.O.A.T.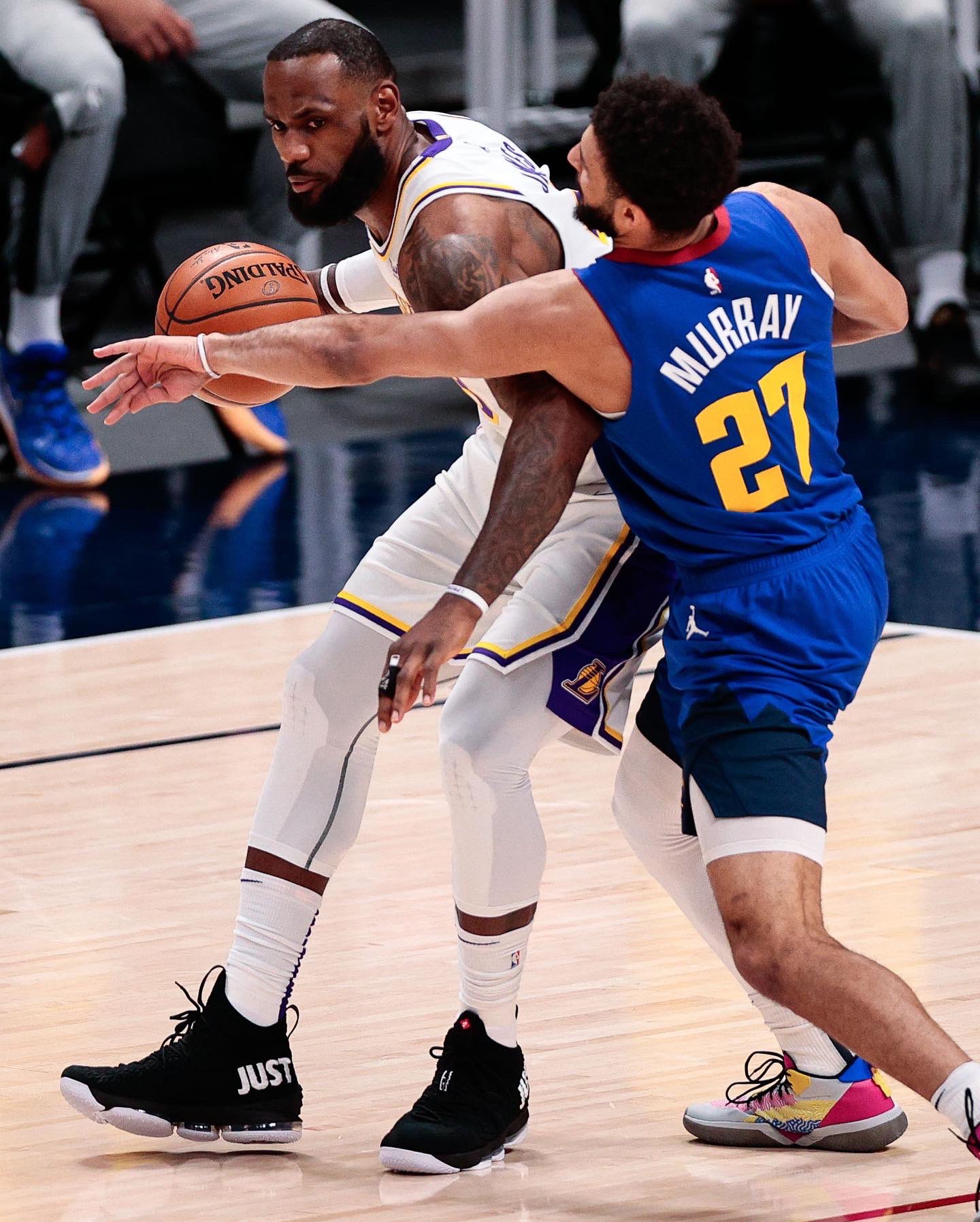 3. Keep your balance
Of course, that would be with the New Balance 2002R Salehe Bembury that Kawhi Leonard's wore to last weekend's match.
During the match, he scored 34 points for his team, the L.A. Clippers, against the Miami Heat. Leonard also scored the best match using these fabulous sneakers.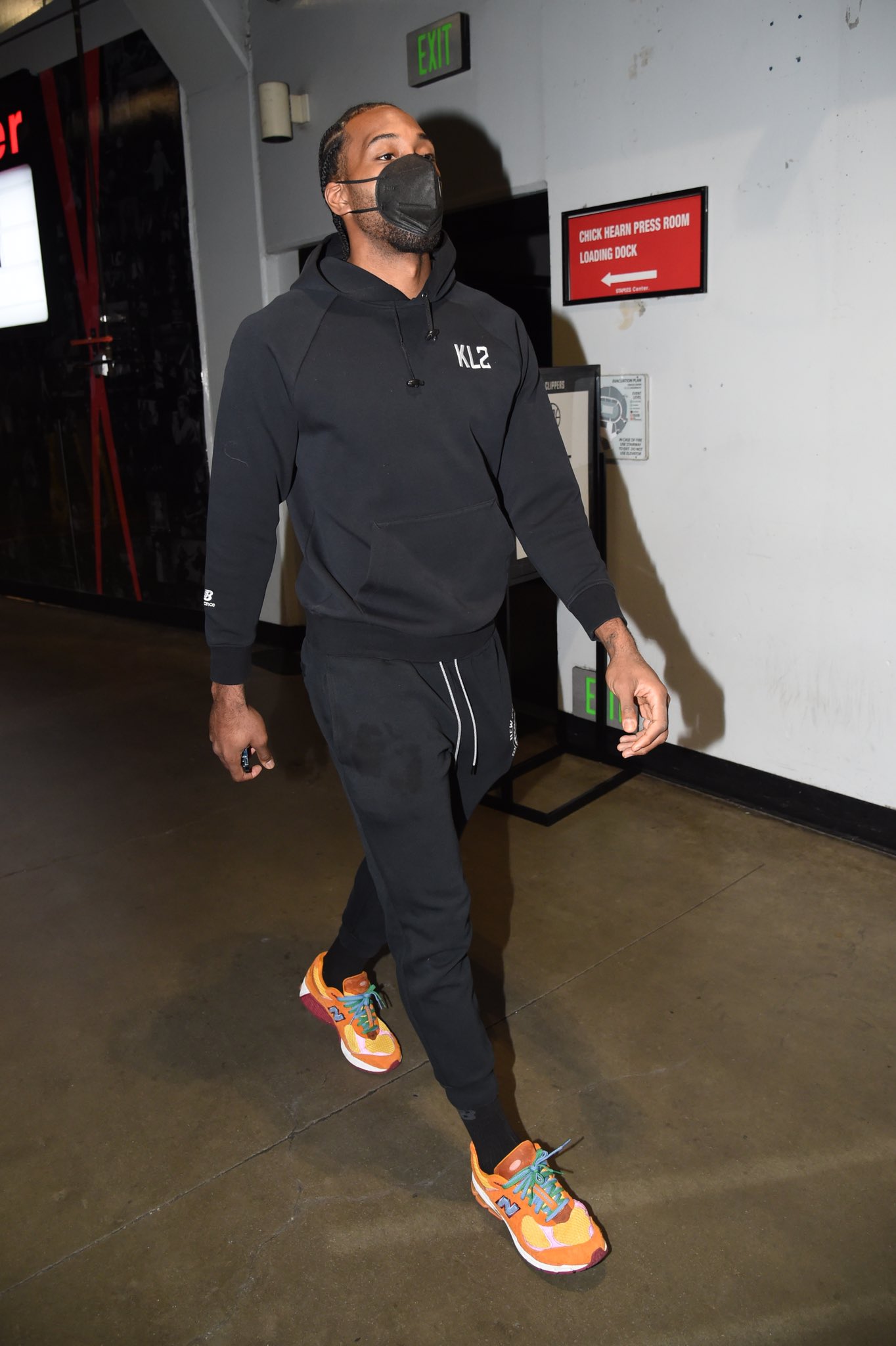 4. This is your second shot at Valentine's Day
We here, in Top Tier Trends, believe in love: we can't help it, we are romantics at heart. Sure, Valentine's Day was almost a week ago, But that doesn't mean that we can't still get excited about Valentine's day sneakers.
One of our favorites is the Nike Air Force 1 "Love Letter", a fire love testament to your girl. Would you gift her these shoes?
Do you want more Top Tier Trends on February 19, 2021?
Feel free to share with us your comments. For specialized recommendations, Top Tier Kickzz news, and more, please visit our blog. If you want exclusive styles and the latest models available, stop by our store.