Do you want to know about the latest trends in the sneaker game? Stay with us to check what's trendy now that we are on the eve of Spring Break.
All you need to know about sneakers is here, in your Weekly Top Tier Trends Newsletter!
Top Tier's Spring Styling with Nike Air Vapormax Evo
Have you checked the
NikeAir Vapormax Evo!
8 Nike icons circulate in the DNA of this spectacular model. Spring comes with this proposal from Nike, one that's full of the most remarkable details, like, for example, the super translucent rubber sole that will make you feel like you are walking on a cushioned and flexible platform.
Top Tier Trends recommend the NikeAir Vapormax Evo for other two powerful reasons, which are:
The various couplings on this model.

The perfect combination of tradition and innovation.
Plus, these sneakers come with a beastly contrast of strength and lightness. Bring some serious drip to this fun time of the year and slip on a Nike Air Vapormax EVO.
More Top Tier Trends you don't wanna miss
1. Reggaeton makes its mark with the Bad Bunny x Adidas Forum Lo
Bad Bunny continues to surprise his fans. This time, the urban music singer is making the rounds thanks to his new collaboration with Adidas. And on social media, some pieces of this collection promise to be a huge success.
"Yo Visto Así" ("I Dress This Way" in English) is the name of the collab between the three stripes brand and the reggaeton singer. These sneakers come in a light brown and beige colorway, contrasting with dark brown overlays and the musician's eye logo. The design also comes with the option of bright blue laces. Check the Adidas Forum 84 Low model: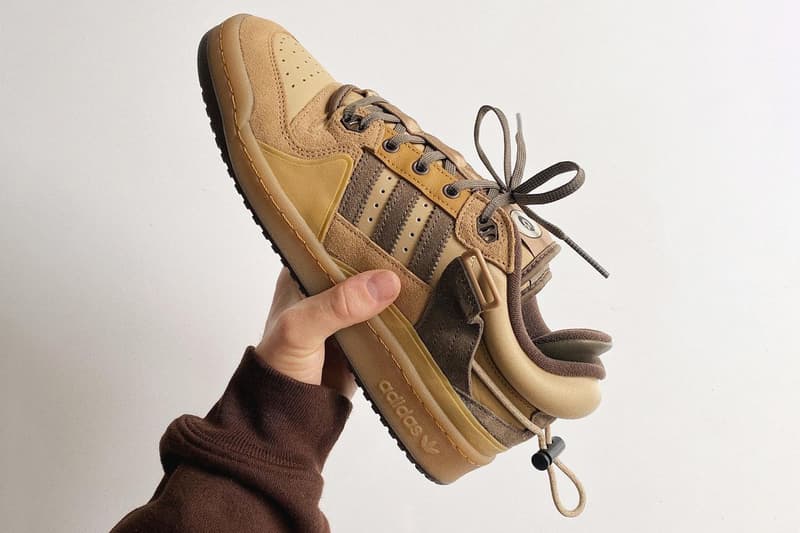 At Top Tier Trends, we think these sneakers will be a favorite now that Spring Break is almost here. What are your thoughts?
2. Adidas Originals reimagines the favorite sneakers of Jonah Hill
Although 2020 is a memory in the back of our heads we would rather forget, some releases from that year are claiming their place now in 2021. For example, Adidas Originals present the second drop of the brand's collaboration with Jonah Hill. This time, the collection explores Jonah Hill's early 90s beginnings in Los Angeles, highlighting the importance of music and fashion.
The collection also reimagines the classic Adidas Originals Samba silhouette, making an ode to one of Hill's favorite sneakers, and taking inspiration from his childhood in the 90s. The silhouette, crafted from leather, has suede uppers, and a stiff rubber outsole. The Jonah Hill Samba includes:
Is presented in three amazing colorways: green, brown, and copper.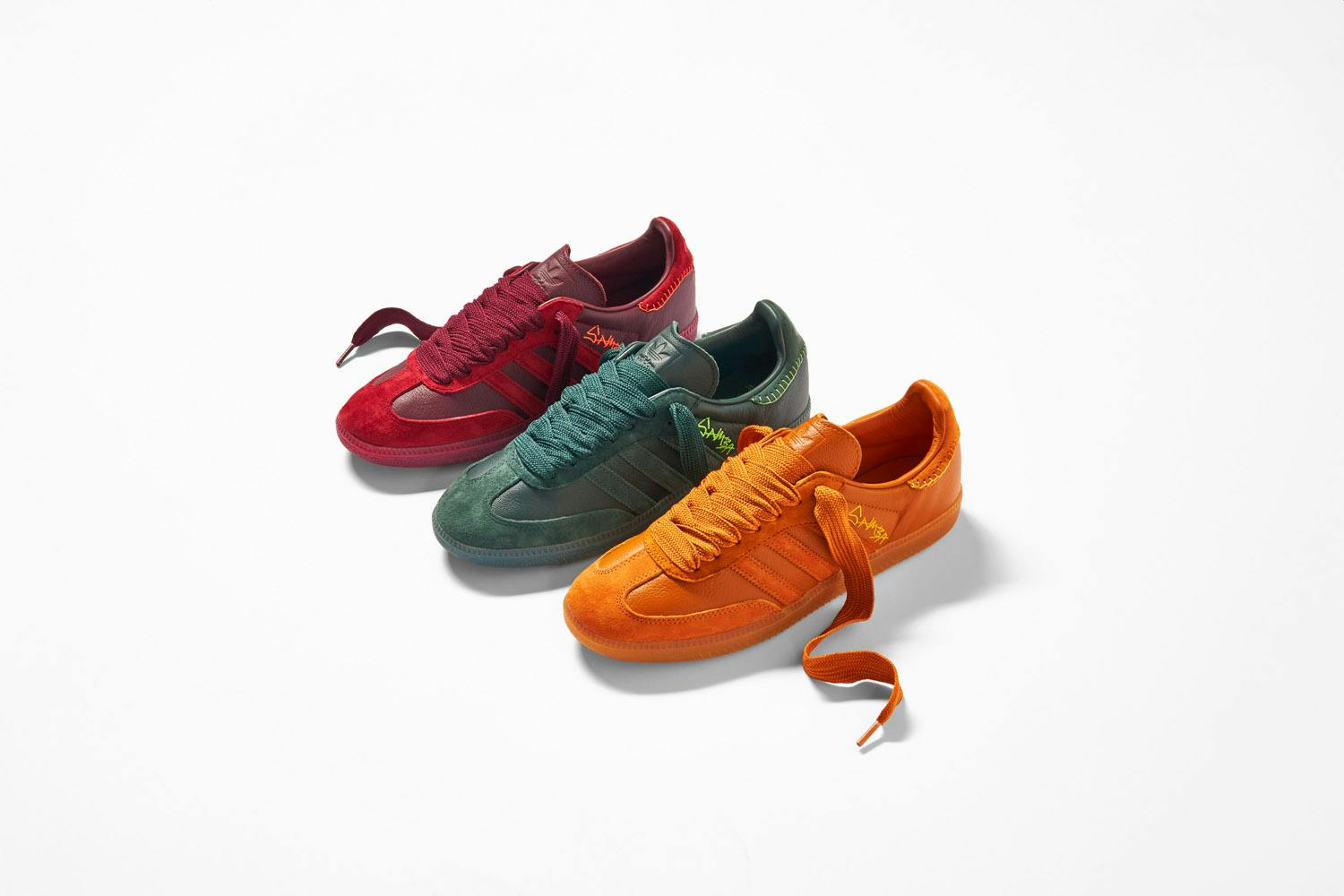 This silhouette references the past while celebrating the future. Top Tier Trends on March 11, 2021, invites you to dare to wear vintage sneakers in your wardrobe. They will add a touch of originality to your Spring Break look.
3. Top Tier invites you to the Club C Cardi
2020's sneakers trends are still in season, and this is the case for the Club C Cardi: even after selling out last November, these sneakers are still all the rage.
Reebok's Club C Cardi stand out for their shiny patent leather upper, and thick platform sole, which is very fashionable this season.
Cardi B puts her urban style and personality into this eye-catching silhouette. It features a patent leather upper in a solid color. Besides, transparent side panels where we can see the Reebok logo embossed. Also, its translucent midsole represents how authentic and transparent the artist is, all this closes with an elevated sole to represent Cardi B's place in the industry. It's a cop or nah?
Do you want more Top Tier Trends?
Feel free to share with us your comments. For specialized recommendations, Top Tier Kickzz news, and more, please visit our blog. If you want exclusive styles and the latest models available, stop by our store.