How's it going, sneakerheads! Welcome to Top Tier Trends on December 01, 2021. Here we come with more releases and news in the world of the most fashionable tennis shoes. Now it's the turn of the stylish sneakers for Christmas time and New Year's Eve! Keep reading.
Have you written your Christmas wishlist? Please take note of some options we feature you in Top Tier Trends on December 01
Christmas and New Year are coming, also the desire to celebrate, give and receive many gifts. And in Top Tier Trends on December 01, we continue to find that sneakers are one of the most successful gifts for this time of the year. Whether they are classic models, avant-garde, or the collaborations that most catch your eye, a good pair of sneakers brightens up your days. It also enhances or adds a lot of style to your outfits.
On the other hand, fashion advances show us that sneakers are here to stay. That is, they are the most representative footwear of the last 50 years. Likewise, they are pieces of clothing that usually remind us that we like comfort, style, and the casualness of their silhouettes.
Now, we can't claim to have the truth about which sneakers you should give as a gift. Much less tell you which ones you should get. But we do believe we have some authority to show you what's driving the sneaker market. We can also tell you what's been getting the most attention this year. So, take note so you can give those sneakers that will brighten up the moment of those people you love so much.
The Vans Classic Slip-On sneakers
are the Squid Game's inspiration
for those who love that series
If you or your friends are fans of Squid Game and sneakers, you've probably been craving for white Vans Classic Slip-On. And, because of the Korean series acceptance, this model increased its sales by about 97% before the program hit Netflix.
On the other hand, in the late '70s, Sean Penn popularized them and made them the main desire of the young people. And while you may have the popular sneakers with the classic black and white checkerboard print, maybe you still don't have this minimalist white model. So, get yourself a nice pair of these Vans for the most Squid Game fans. These sneakers are the recommendation of Top Tier Trends on December 01.
The best gift for Dune fans is the APLSuperfuture sneakers. Another recommendation in the best Top Tier Trends on December 01's style
This brand surprised us with its Superfuture proposal, inspired by the family that controls Arrakis at the beginning of Dune. In addition, they are sneakers that feature Load 'N Launch technology, banned by the NBA because it increases vertical jumps by almost 3.5 inches.
If you want to gift or receive futuristic cut footwear, this model is ideal for this. They are fantastic for sneakerheads who love science fiction. Although, you can also choose Techlomm Bliss. If you're a routine runner, this is the model you should get. See why.
In addition to its desert dune-inspired colorway, it brings details like:
Propelium midsole, which is more powerful than traditional EVA.
They are ideal for a much lighter jog.
Inside they have a hidden insole that will protect you from the hardest impacts.
A high level of comfort in the tread.
Take a look at other choices in brands such as Onitsuka, Adidas, Puma, Reebok, among others.
Soccer, basketball, running, and lifestyle,
alternatives to consider in your wishlist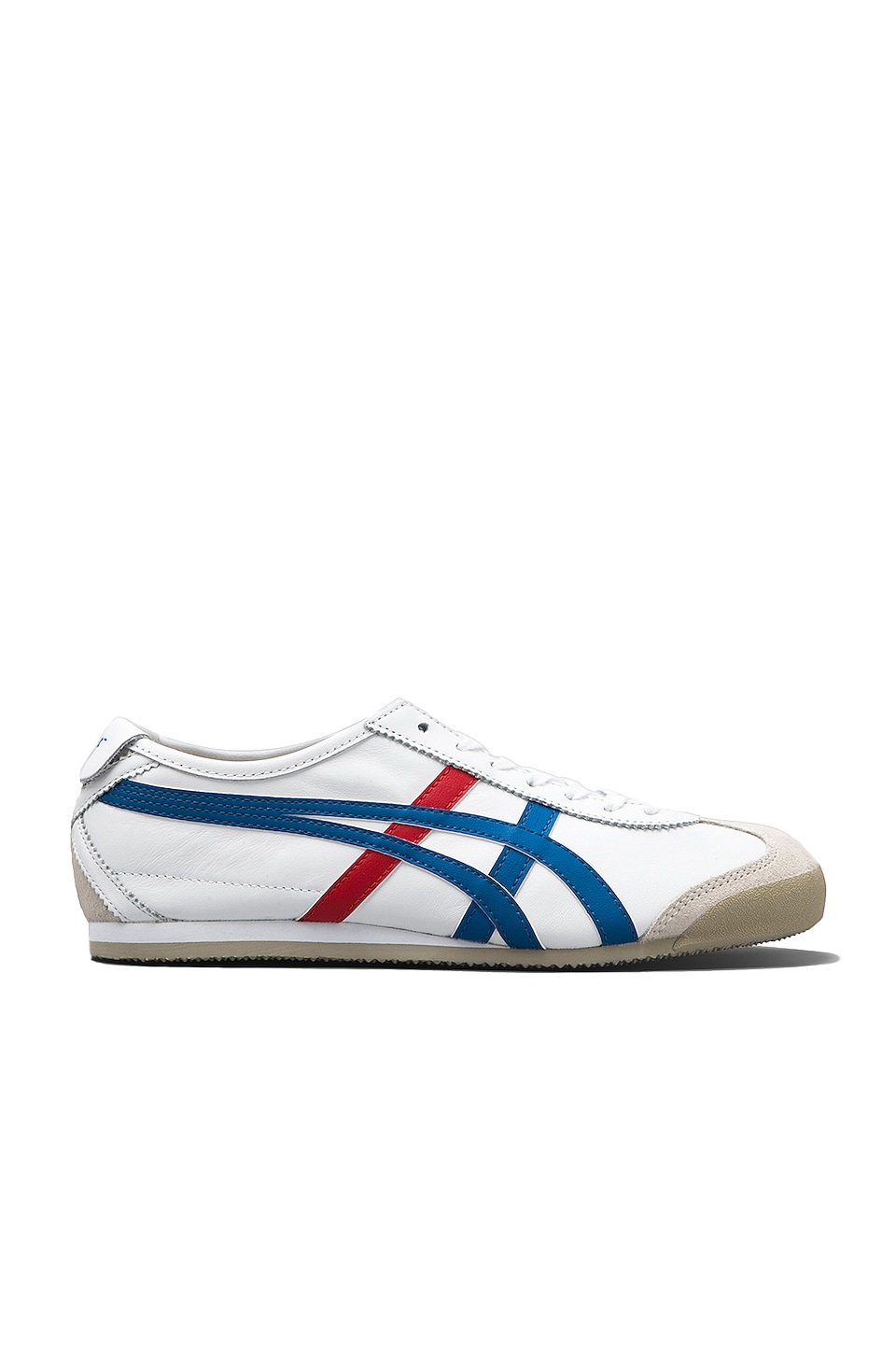 We start these recommendations with the Onitsuka Tiger Mexico 66 for soccer fans. For Top Tier Trends on December 01, this model is perfect for those who love vintage style. They are also a model that combines elegance with informality. In conclusion, these sneakers are ideal for conservative people who want to give a fun touch to their weekend look.
And what would the classic style be without the evergreen Converse Chuck Taylor All-Star? The first basketball sneakers that became part of the street style are a referent to the international street style. In addition, they are an almost unique piece that enhances the historical look of the rolled-up pants or crop.
On another note, the New Balance 574 has made it to our gift list. These sneakers are pioneers in the development of the best running technologies at various times. In addition, the brand with the iconic N on the sides has been setting trends in sports, entertainment, and hip-hop for more than 30 years. New balancers and those who follow in its footsteps to fine-tune their wardrobe style bear witness to this. In short, a top-of-mind brand that gets better with age.
Let's finish with the Adidas Gazelle, another sneaker that migrated from sports to the street way. If you are one of those sneakerheads who loved the style that left the hip-hop and alternative rock of the '90s, this is your best decision to give or receive. We believe that they are the model that best combines the classic with the current. Plus, they are very comfortable and versatile.
Do you want more Top Tier Trends on December 01, 2021?
Hey! How were our Top Tier Trends on December 01, 2021? Do you think that these are ideal sneakers for Christmas or New Year's eve season? Or maybe these are some regular sneakers? Please let us know in the comment section below.
And remember: for specialized recommendations, Top Tier Kickzz news, and more, please check our blog or visit our shop. See you soon, sneakerheads, and stay tuned for more Christmas and New Year's recommendations.